KUALA LUMPUR: Lamborghini Urus was introduced three years back and since then it has been the automaker's top-selling model. And now with its production score hitting the 15,000 unit mark, the Urus becomes the highest produced model by the company in the shortest span of time since launch.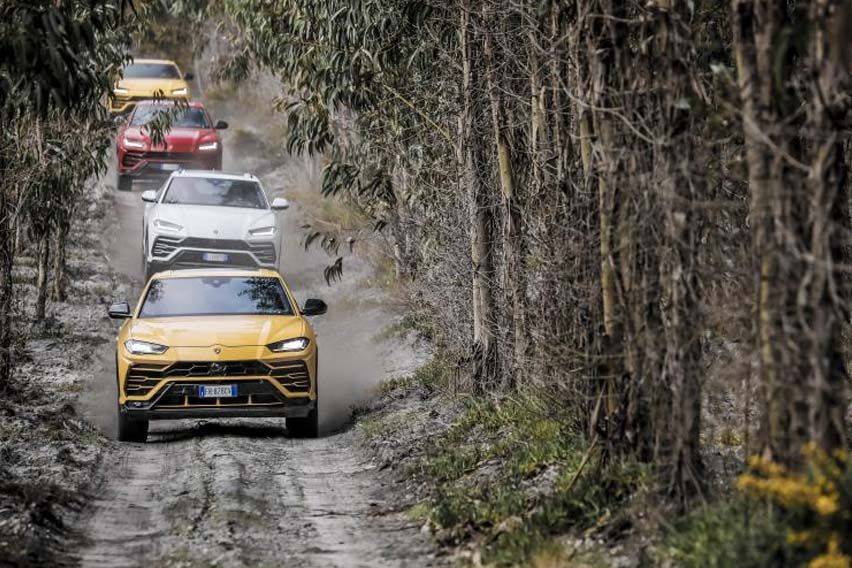 The Urus model with the chassis number 15,000 is bound for the U.K. market and features the new Graphite Capsule design package. Only available with 2021 model year Urus, the said package includes four striking exterior paint finishes (Grigio Keres, Bianco Monocerus, grey Grigio Nimbus, and black Nero Noctis), four glossy accent colours (yellow Giallo Taurus, green Verde Scandal, orange Arancio Leonis, and orange Arancio Dryope), and 23-inch Taigete wheels.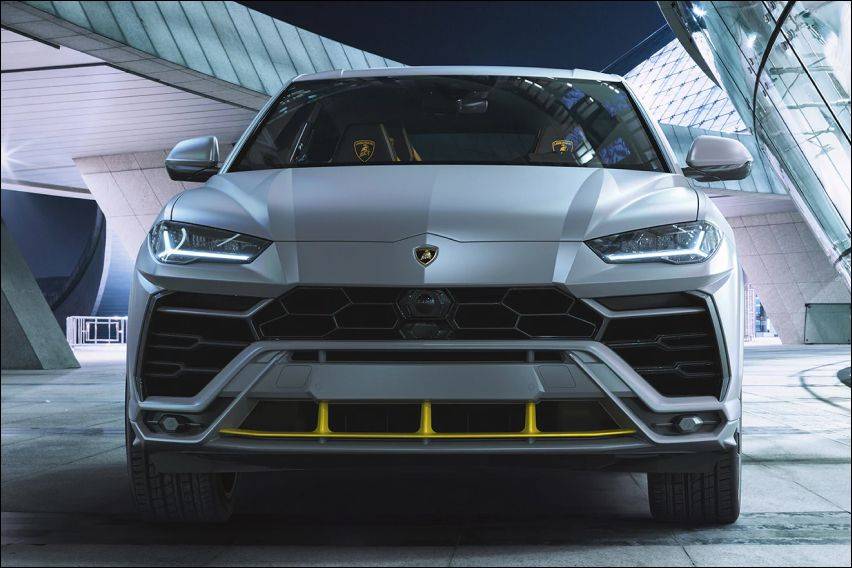 The Graphite Capsule cabin inserts include: splashes of exterior colour on the centre tunnel leather trim, touches of the exterior accent colour on the centre tunnel leather trim, Q-citura stitching, seat bolster inserts, and embroidered Lamborghini logo on the headrests.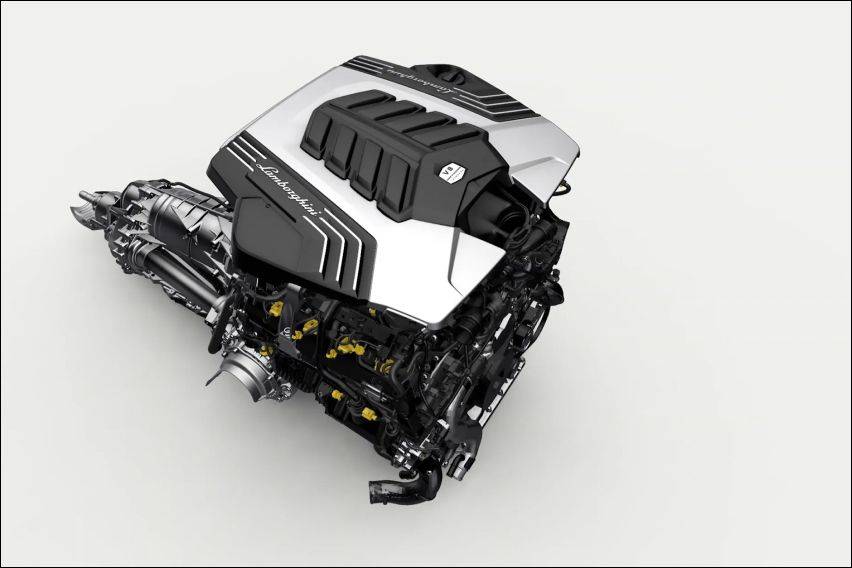 On the mechanical front, the Urus Graphite Capsule model displays the same configuration as the regular version. So, there's a 650 PS/850 Nm 4.0-litre twin-turbo V8 mill coupled with a ZF eight-speed automatic gearbox and all-wheel drive system. It allows the car to hit the 100 kmph mark in 3.6 seconds and 200 kmph mark in 12.8 seconds. It can attain a top speed of 305 kmph.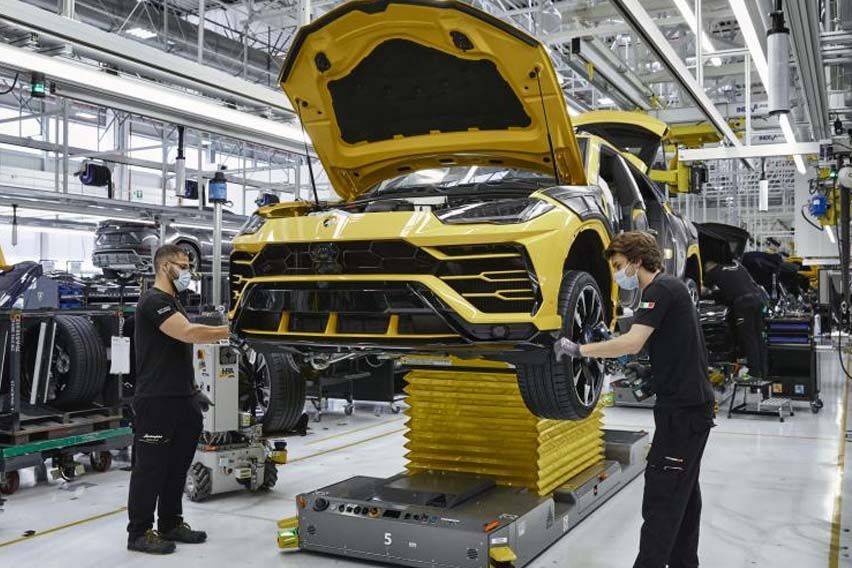 On a similar note, the Urus at the Days of Speed event held in March 2021 set a new speed record on ice at Lake Baikal, Russia. Speaking figuratively, the car topped 298 kmph and 114 kmph of average speed over 1000 meters from a standing start.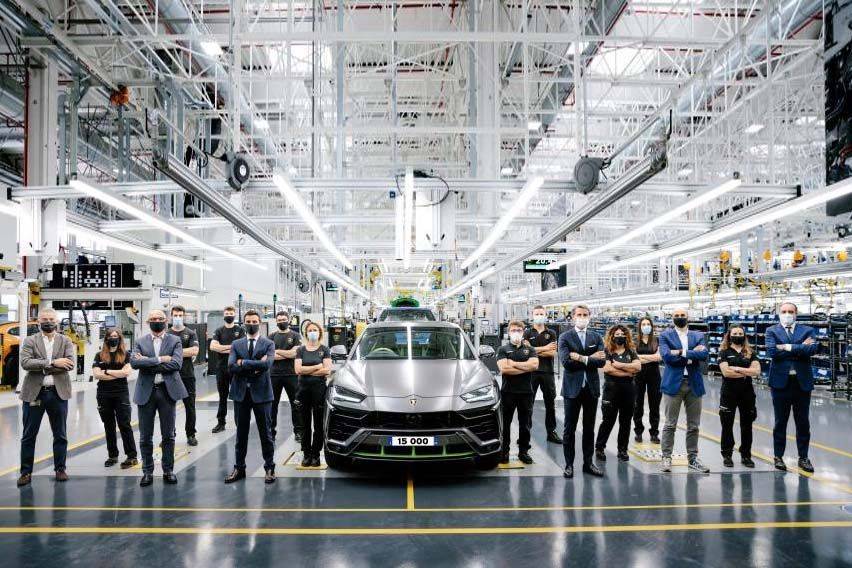 Lamborghini as a company is doing well as well, recently announcing that it sold 4,852 cars globally in the first half of 2021 – a historic high for the company. Model-wise sales break showed the highest contribution coming from Urus with 2,796 units sold, followed by Huracan with 1,523 units, and Aventador with 524 units.
Also Read: Lamborghini bids farewell to Aventador with new Ultimae V12 supercar