Mr Gu's home, in the elite Sydney suburb of Mosman, was sold by Credit Suisse, the mortgagee, in November.
However, there are a number of caveats lodged by creditors on the mortgage title. Credit Suisse launched action against Mr Gu to have the court approve the sale.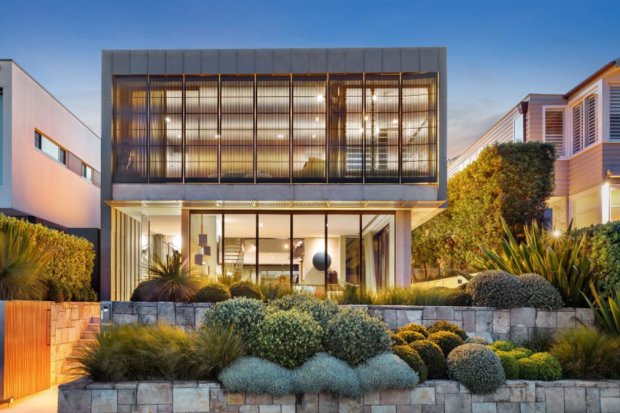 "There is a dispute amongst other defendants as to priority between the second and tenth defendants," Ms Avery-Williams said.
Justice Button approved the completion of the sale on Tuesday.
"I think it can be understood there can no doubt be controversies between different parties as to how the pie is divided and what order," Justice Button said.
He said the application for Credit Suisse essentially argued to let the sale of the property proceed, realise the best value for the home, and the money will be kept safe.
"[The order will] ensure the sale can proceed and thereafter, as need be, these controversies can be sorted out," he said.
Justice Button said he was satisfied that enough efforts had been made to try to serve Mr Gu and he accepted the substituted service application, and also said it would be "good sense" to allow the sale of the property, with any disputes about who gets what, in what order and how much, to be argued later.
The Australian Financial Review revealed in August that Mr Gu was granted a travel exemption in the height of the COVID-19 pandemic by the Department of Home Affairs.
No flag was put on his passport which would have allowed the Australian Federal Police to stop him at the airport.